I am honoured to host a workshop for photographers again this year, on the 13th September 2016.
'A Beautiful Way – The Secret Garden' will be set in Valentina's Lost Orangery in Wiltshire.
Including custom made soft tulle dresses from Cherry Williams London, gorgeous statement flowers from Firenza Floral Design and beautiful stationery from The Wells Makery.
There are just a couple of places left – so please do get in touch to join!
. . . . . . .
Suitable for all levels and digital or film shooters, you will learn fully how to shoot weddings in our style, including how to get your settings right in camera manually.  With a focus on practical learning, you will be shooting for the majority of the day, plus learning how to direct and pose, work with the light and manage the timings of the day in a beautiful way – so you can take your business to the next level and be confident that you can bring a fine art aesthetic to your work. 
Our previous workshop saw our attendees published all over the world including on Style Me Pretty, Magnolia Rouge, Wedding Sparrow, 100 layer Cake, Love My Dress, The Pretty Blog, Hochzeitsguide and the front cover of a major UK Wedding Magazine publication.
After the workshop we will add you to our Beautiful Way community on Facebook, where you can make friends with last year's attendees and keep in touch with us for further help and share wedding referrals.
We would love to see you there!  
. . . . . . . …..
Some of my photos from last year's workshop 'A Beautiful Way – Love Letters from Italy'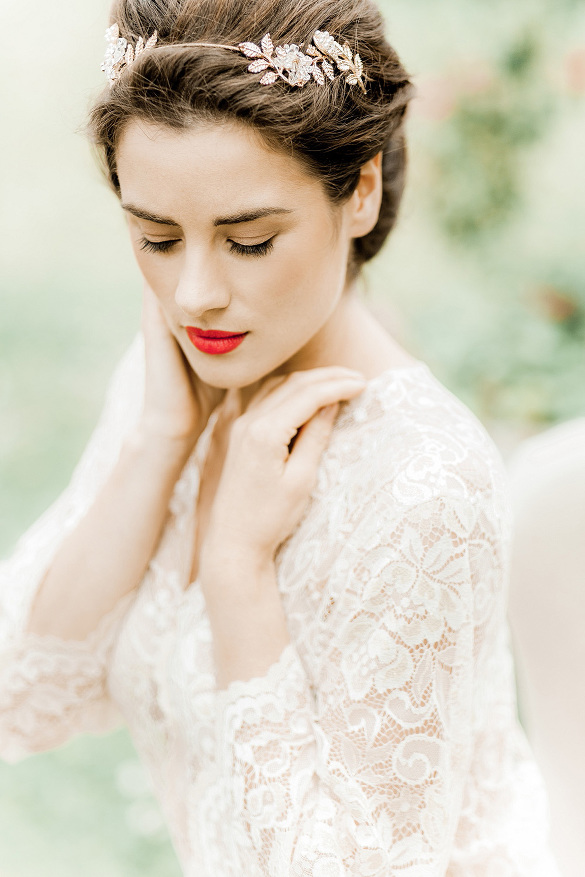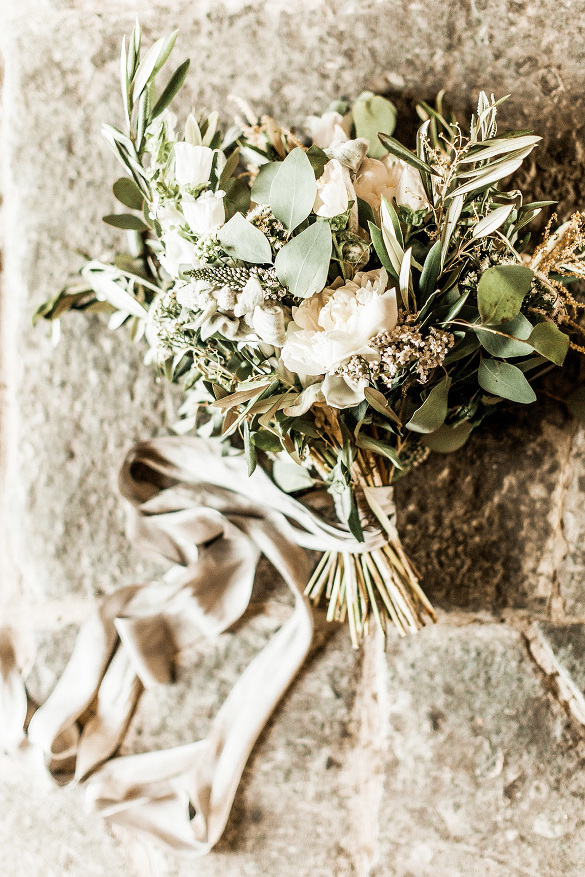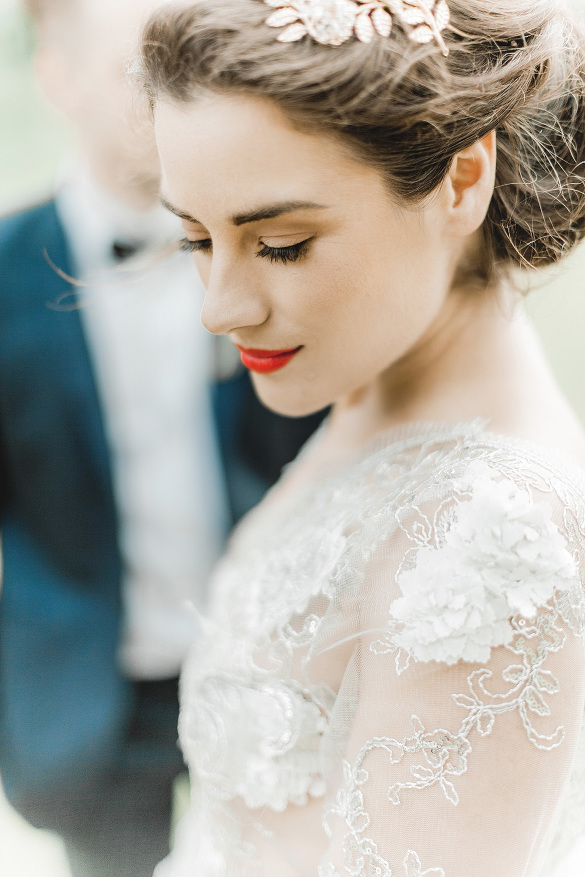 Workshop: A Beautiful Way (themed 'Love Letters from Italy') | Floral Design: The Rose Shed | Stationery: Gemma Milly | Bride's Shoes: Harriet Wilde | Make Up: The Barn | Hair Stylist: Louise Alway | Wedding Gown & Accessories: Lady Evelyn | Ribbon: Lancaster And Cornish | Wedding Venue: Almonry Barn Wedding Venue | Styling: by Holly & Naomi
.
REVIEWS FROM PREVIOUS ATTENDEES
"I can honestly say that A Beautiful Way is the best wedding photography workshop that I have been to, it has had a lasting effect on my photography and has changed the way that I shoot and look at weddings. The workshop itself was so beautifully put together and Holly and Naomi went above and beyond with their attention to detail and their styling and in giving us beautiful things to photograph. They also freely imparted their wealth of photographic knowledge and answered all our constant questioning, this was such a wonderful experience and I would urge anyone not to hesitate and sign up for their next workshop!"

"Thank you for a wonderful day. It was so good to meet you both and what a venue! It was so good to watch two ladies that really have inspired me for years. Just wish it could have been longer!! It was fab to meet so many new faces too"

"Thank you for sharing so openly!"

"Please have another one soon! I had such a great time meeting everyone, thank you for the wonderful experience, 10/10 ! And our lovely models , thank you for being so patient with us, oh and the food was great the location was perfect!"

"Soooo…… Just going to say what everyone who attended is thinking…when's the next one?! Seriously though what a fantastic day, loved every minute of it! What an adventure!"

"It was such a great day and a real treat to be part of it. You were both fantastic, your energy, kindness & enthusiasm made the day for me."

"Just wanted to say a huge thank you for the workshop, I thoroughly enjoyed myself and can definitely say it was the best workshop I've been to…I was buzzing with excitement all the way home to Manchester! Your styling was exquisite and it was such a treat to photograph such beautiful things and people…I learnt so much, even after 23 years in the business! And I absolutely love the images I've produced, I'm so proud. Thanks a million!"
.