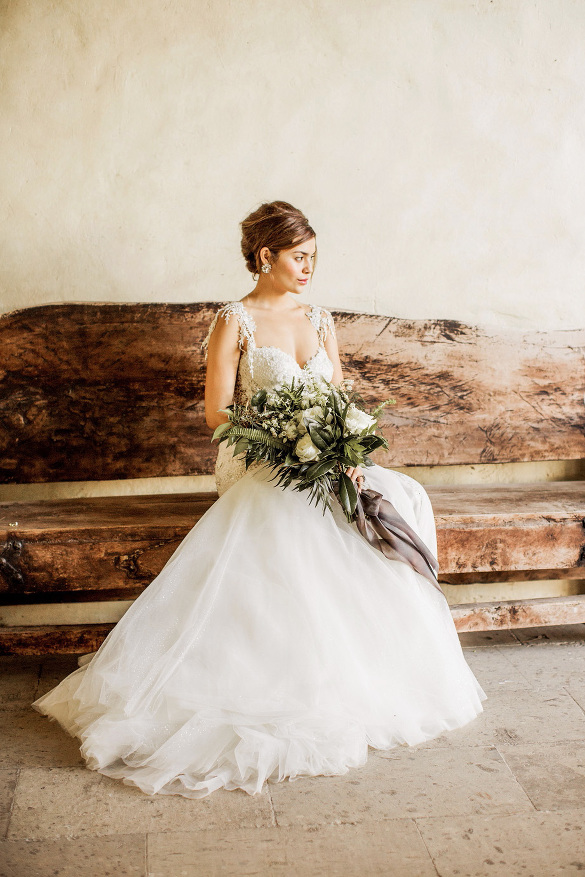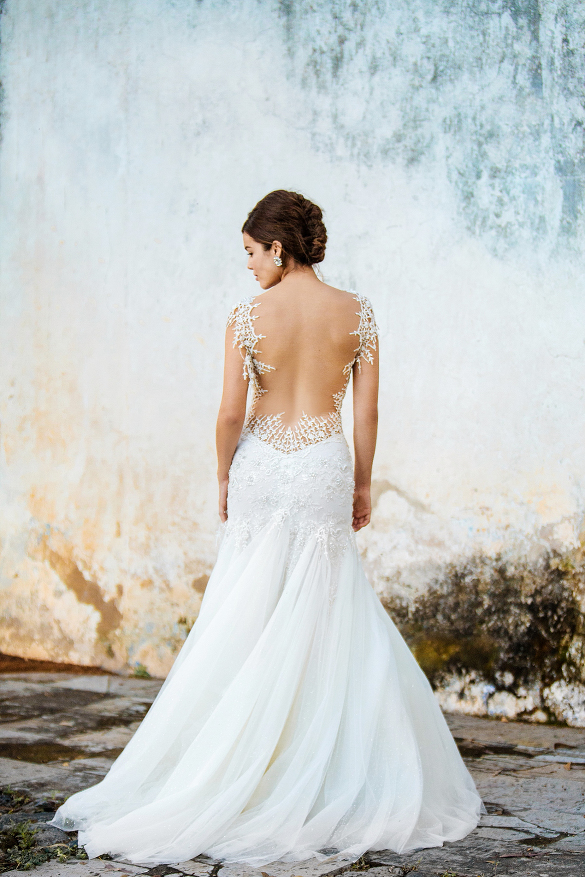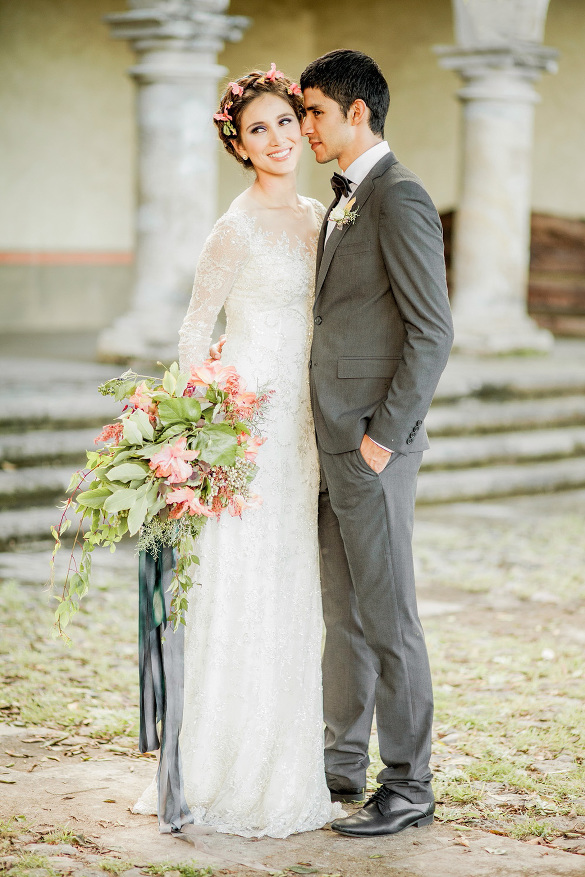 Photography by:  Naomi Kenton
Beautiful styling from Summer at Grey Likes Weddings and Mar at Team Hair & Makeup and Abby at Style Me Pretty,  with Karina Puente (Artist).  Dress (backless) by Galia Lahav – dress two (with sleeves) by Mira Zwillinger – also with  Joel Serrato (Film Maker) – at the Jose Villa Workshop in Mexico  #josevillaworkshops #mexicoworkshop2013
At the end of last year, I attended the Jose Villa workshop in Mexico.
Jose Villa is one of the number one photographers in the world – so I am honoured and proud that I was able to attend his exclusive workshop.
My time there, as well as being taught and guided by Jose, also included some styled shoots – where an amazing team of vendors put together beautiful scenes for an engagement shoot, ceremony, details and couple portraits for us to photograph.  We took turns directing and shooting by ourselves and also watching and learning how Jose would approach a wedding day.  These are the photos I took during the styled wedding session.
I can honestly say that attending the workshop is the best business decision I've ever made.  I can't wait to put into practice everything that I have learned, I am so grateful and thankful for my time out there and all Jose's advice and guidance – combined with the knowledge and experience of his trusted supporting team of exclusive vendors.  It was a truly magical week.
Thank you so much to the following wonderful people I am honoured to have spent time with:
Villa Workshops – @villaworkshops
Joel Serrato – @joelserrato
Jose Villa – @josevilla
Lisa Vorce – @lisavorce
Mindy Rice – @mindyricedesign
Mar R. – @teamhairandmakeup
Summer Ball – @greylikes
Martha Stewart – @martha_weddings
Shira Savada – @_shiramisu
Abby Larson – @smpweddings
Lacie Hansen – @laciehansen
Nancy Villa – @nancyvilla
Karina Puente – @karinapuentearts
Casa de Perrin – @casadeperrin
Sweet and Saucy – @sweetnsaucyshop
Pitbulls and Posies – @pitbullsposies
Brenna Berger Paper and Ink  – @bbpaperandink
Mira Zwillinger – @mirazwillinger
Galia Lahav – @galialahav
Julie Song Ink – @juliesongink
The White Dress boutique: @thewhitedresscdm
Richard Photo Lab – @richardphotolab
Cypress Albums – @cypressalbums
Hahnemuehle – @hahnemuehle_USA
Fuji Film – @fujifilm
Naomi x